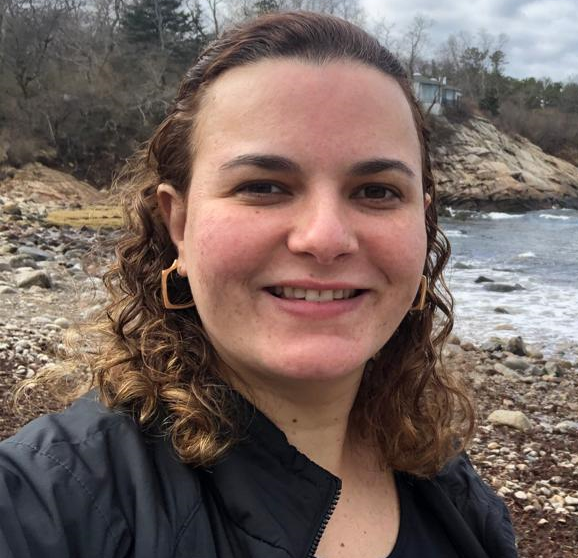 It takes a special kind of courage to sign up to work in health care during a pandemic. But Renata, an immigrant from Brazil, wasn't worried about herself when she applied for a home health aide position. "I work with elderly people," she explained. "I worried about getting them sick."
Before she could start working in health care, however, Renata had to overcome two hurdles: learning English and successfully applying for a job. The Immigrant Learning Center helped with both. She used to be "very shy" about her English but improved quickly in our English classes. Renata said it helped her feel "less ashamed" of her language skills.
Renata worked in a hospital in Brazil and is excited to care for people again in the United States. Once she was ready, Renata applied for a job as a home health aide. When she needed a reference, she didn't know where to turn. "I don't know the people here. Everyone I know, it's Brazilians," she explained. She asked her "amazing" English teacher, Anna, for help. Anna happily agreed to be a reference, and with a recommendation from her instructor, she got the job.
Renata is very grateful for the help that you made possible. Although she isn't taking classes with The ILC right now, she's planning on returning. Her English has improved significantly, and she's preparing for a new goal. After several years in the U.S., she's ready to be a citizen. With your support, we're looking forward to welcoming Renata into our specialized Citizenship Class.
Thank you, always, for your continued generosity,
Diane Portnoy
Founder and CEO
The Immigrant Learning Center, Inc.